The German-Syrian Research Society (DSFG) is a non-profit non-governmental organization established in Germany and founded in 2016 by Syrians and Germans of Syrian origin. It was built out of the will, the establishment of a Syrian community for research and science in Germany, as well as the creation of a Syrian lobby within the German Centers for Research and Science. The aim is to support Syrian students and scholars in their studies and work in Germany and, in addition, to obtain the relevant scholarships so that they can continue their scientific career in Germany.
The DSFG also aims to support projects, scientific, technical and other participations, as well as to organize symposia and workshops in and outside Germany. The aim is to make the Syrian community and its cultural background known and to strengthen the aims of the association in order to establish a common scientific and cultural community between Germany and Syria.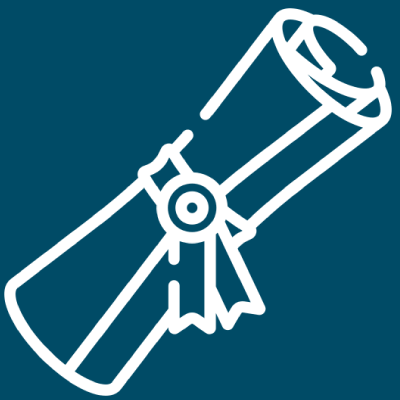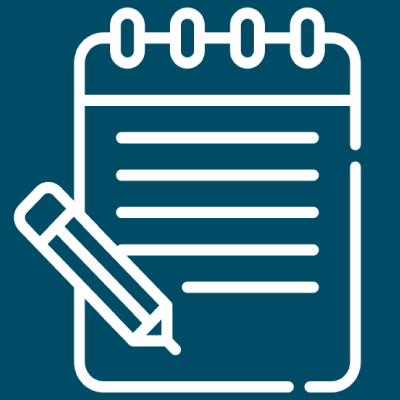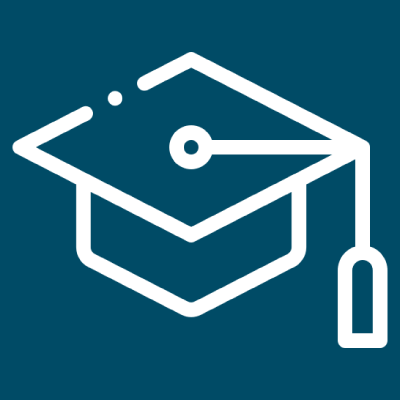 Total Beneficiary Students & Scholars
Dr. Majd Jano
Vice-chairman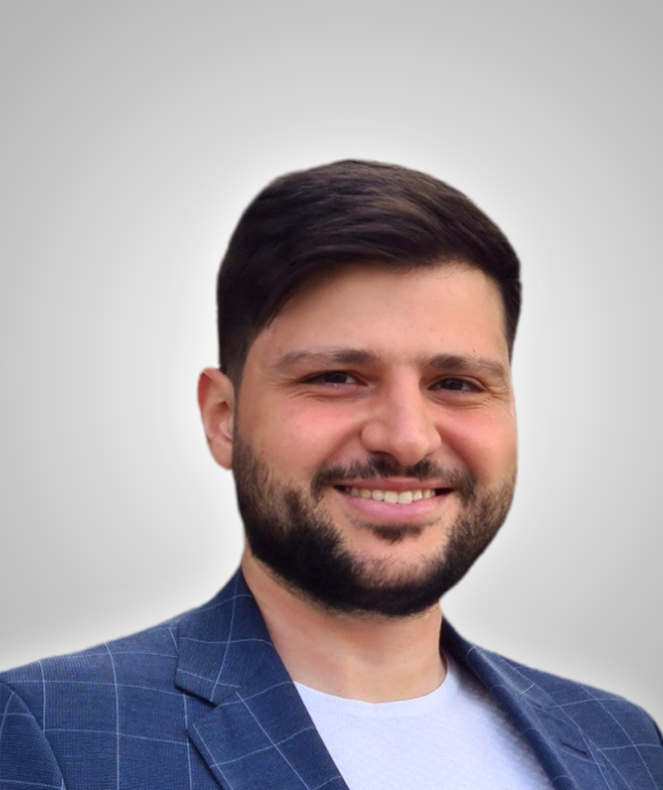 Mr. Ahmad Helal Eddin
Treasurer
Mr. Mustafa Karahamad
Board Member
Mr. Shadi Hambo
Board Member
Categories
DSFG News
Scholarships
Categories
DSFG News
Categories
DSFG News
BRiDGE II (EU funded project) BRiDGE II – Bridge for Researchers in Danger Going to Europe StepII BRiDGE II is a project funded under the Horizon 2020 call SwafS-6-2018: Science4Refugees-Support...
Our partners are from all over the world
The mentorship platform at the DSFG was the first way for me to achieve my goals and get to Germany. I just received my acceptance letter for my PhD program, and I am very thankful for their guidance
Mohammed K (Damascus)
The German-Syrian Research Society helped me navigate my way in Germany. It was very nice to find a supporting body for us researchers
Judy S. (Hannover)
People achieve more as a result of working with others than against them
Dr. Allan Fromme
American Psychologist